Lucky Hank's Restaurant & Cafe opened Fall 2012. We are open April through November for breakfast, lunch & dinner offering Martha's Vineyard inspired comfort food, homemade with fresh & local ingredients.
Pair with a nice glass of wine, or local brew and top off your experience with one of our homemade desserts!
We use local resources as much as possible. We source humane certified meats. We actively try and find eco-friendly solutions by minimizing our use of plastic. We compost, recycle, and keep pig and chicken buckets for local farms.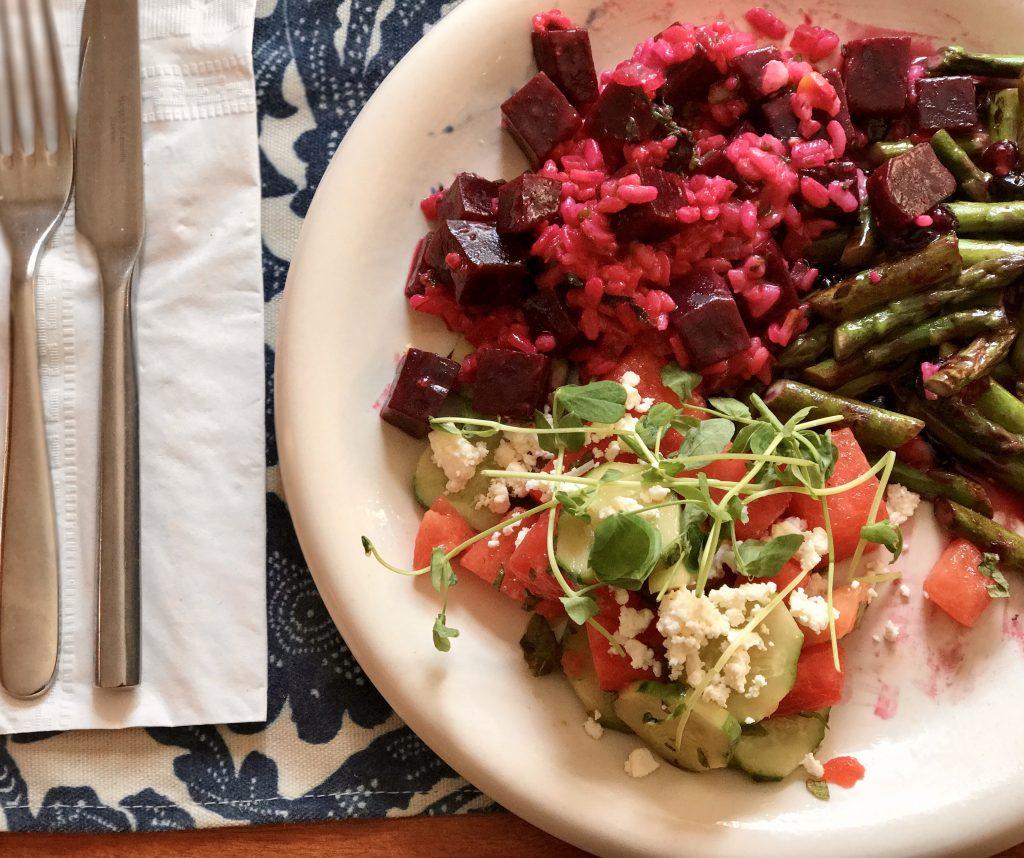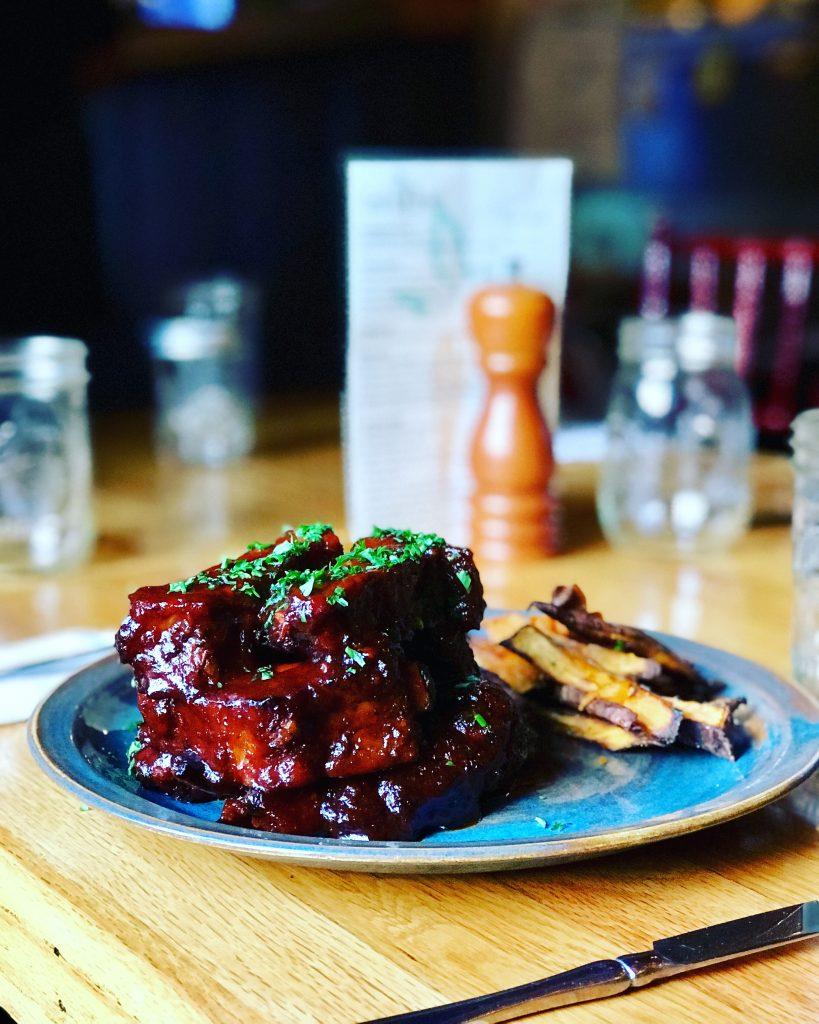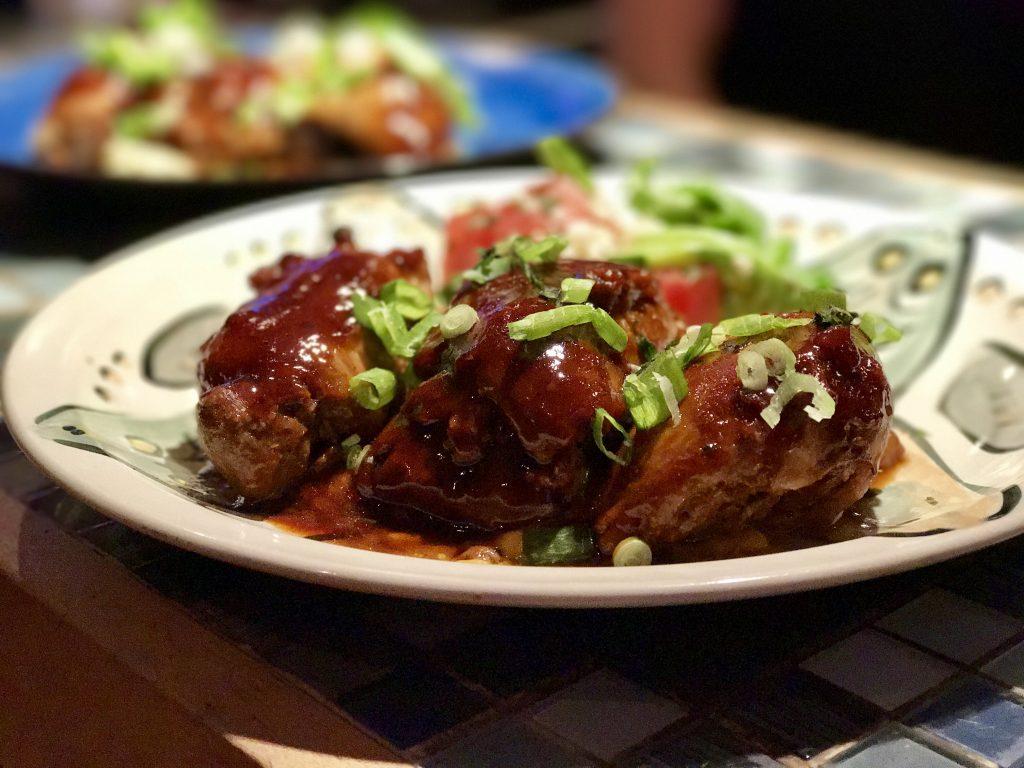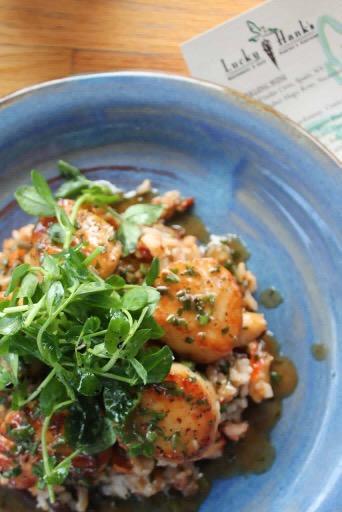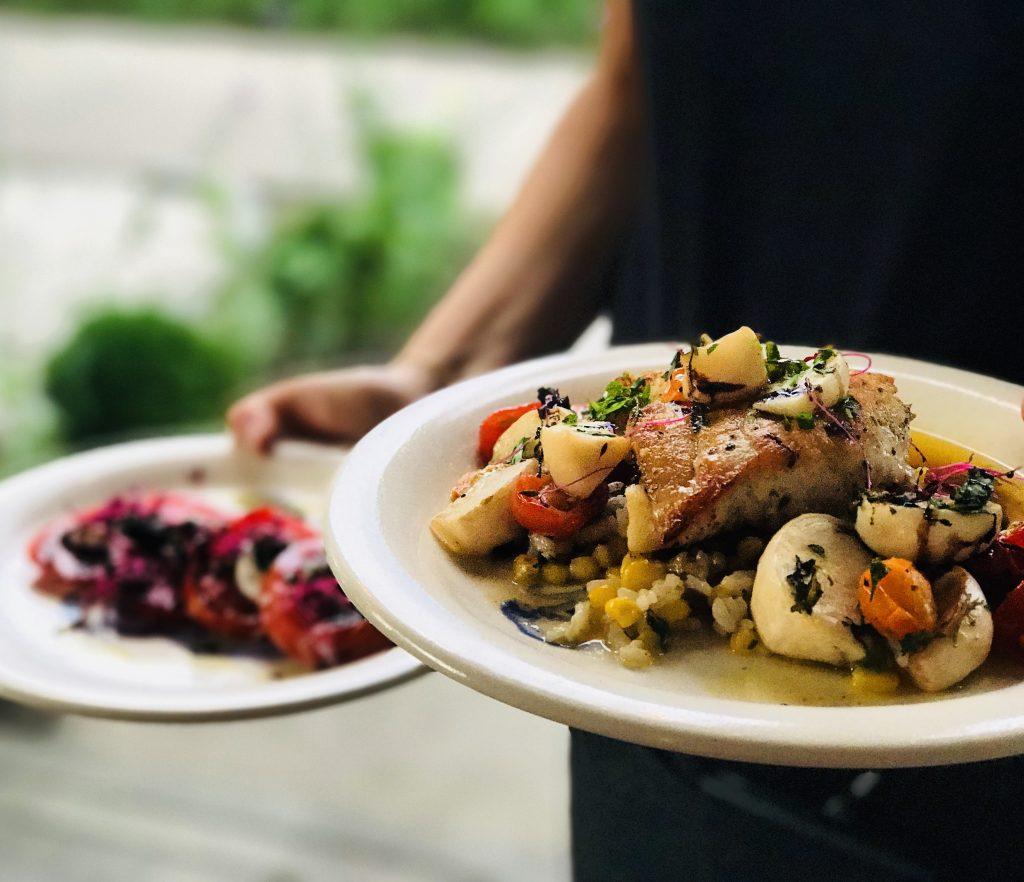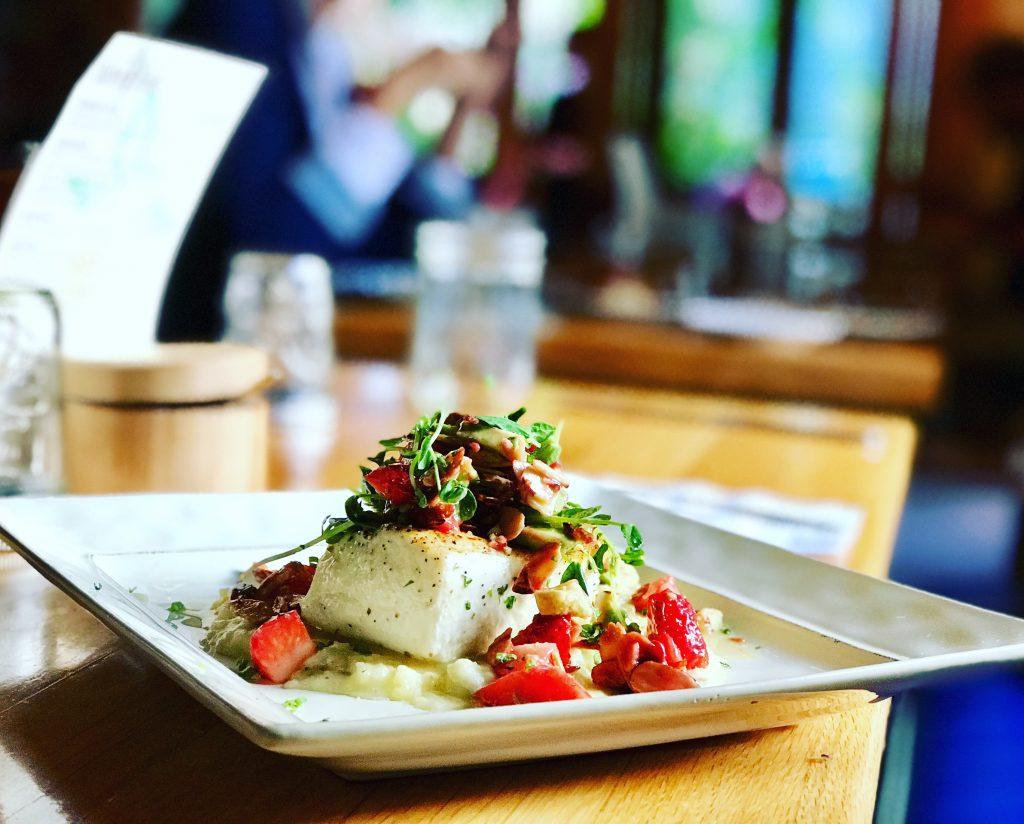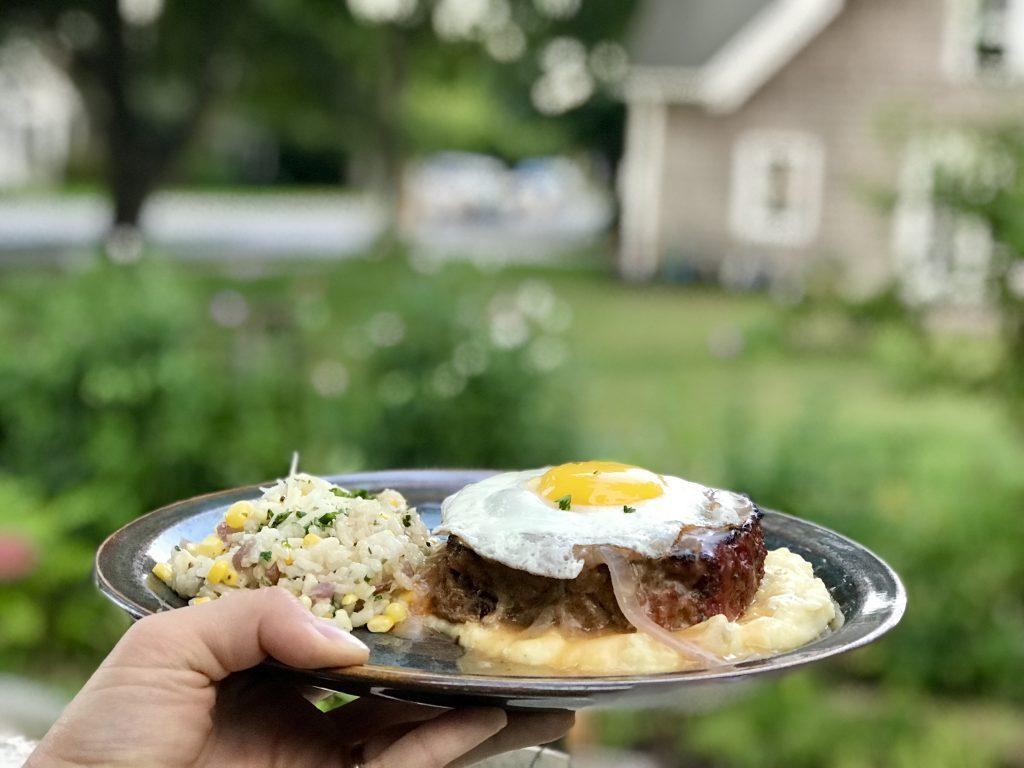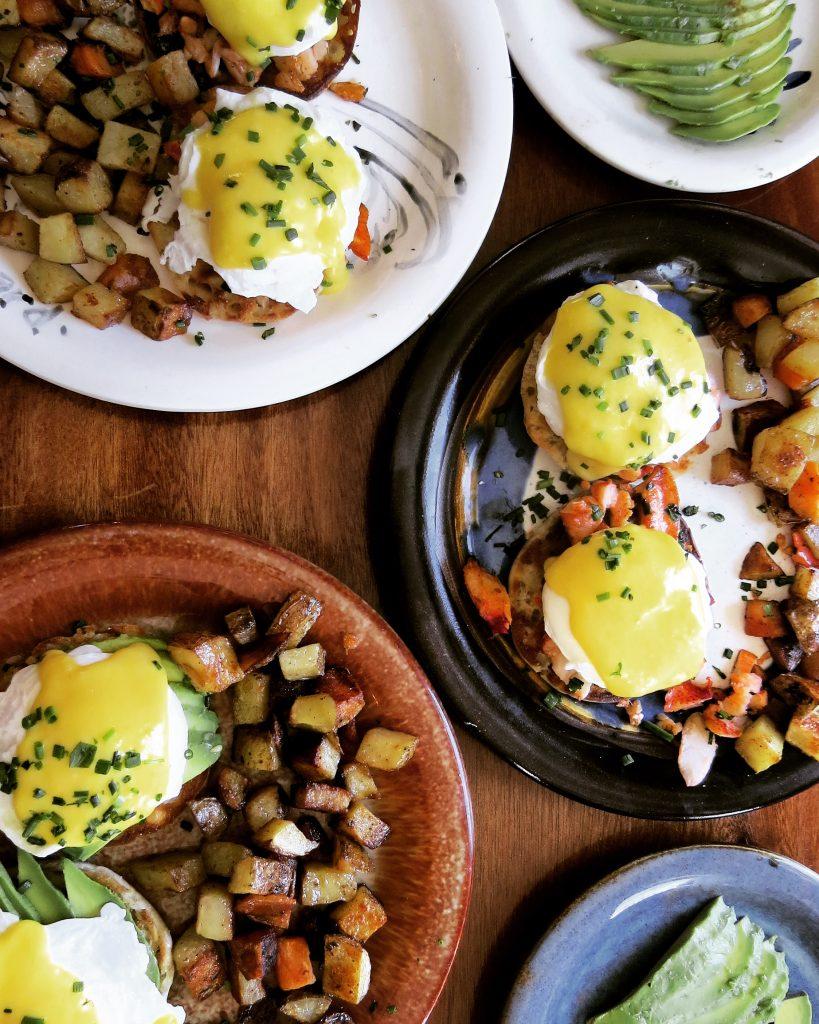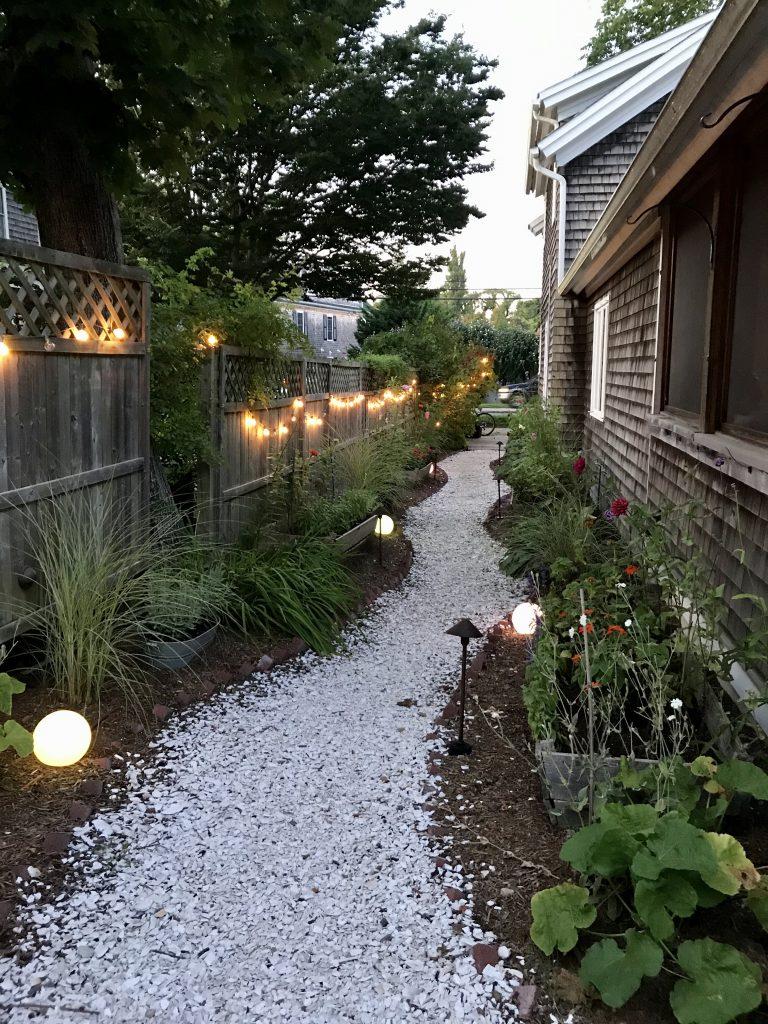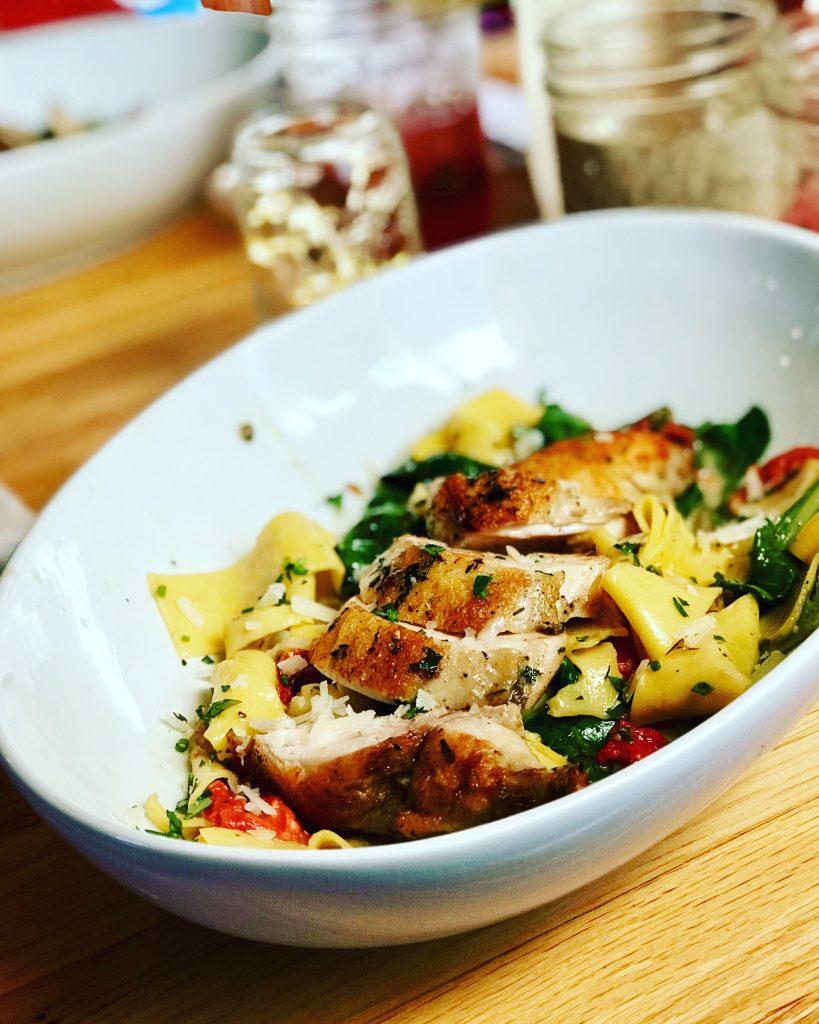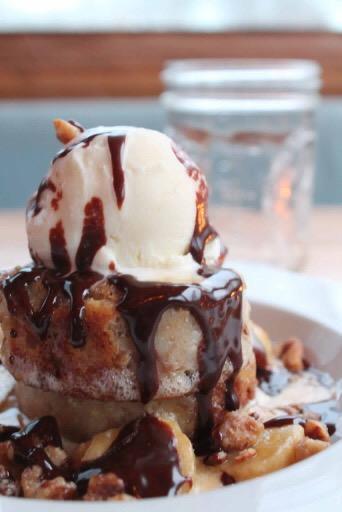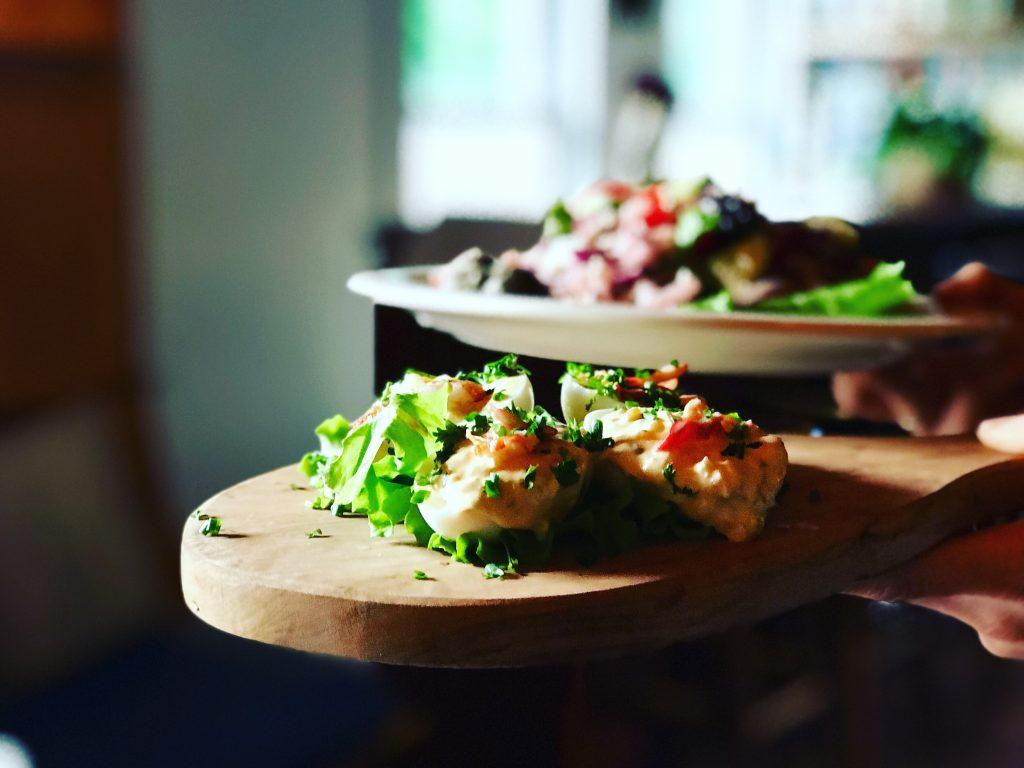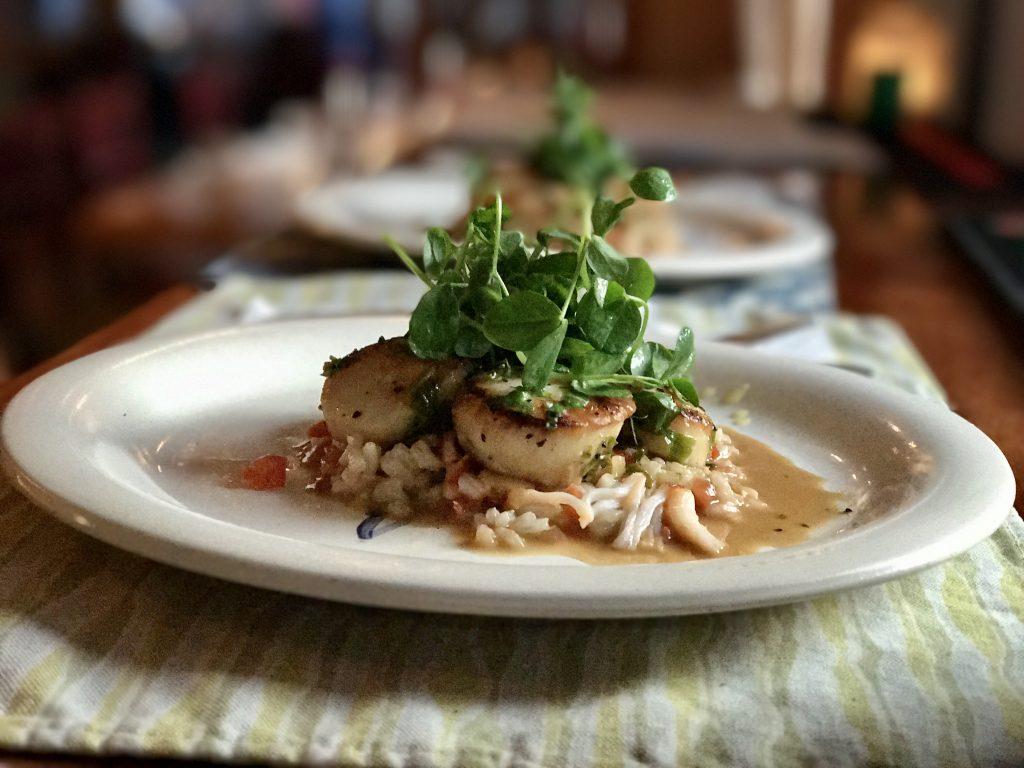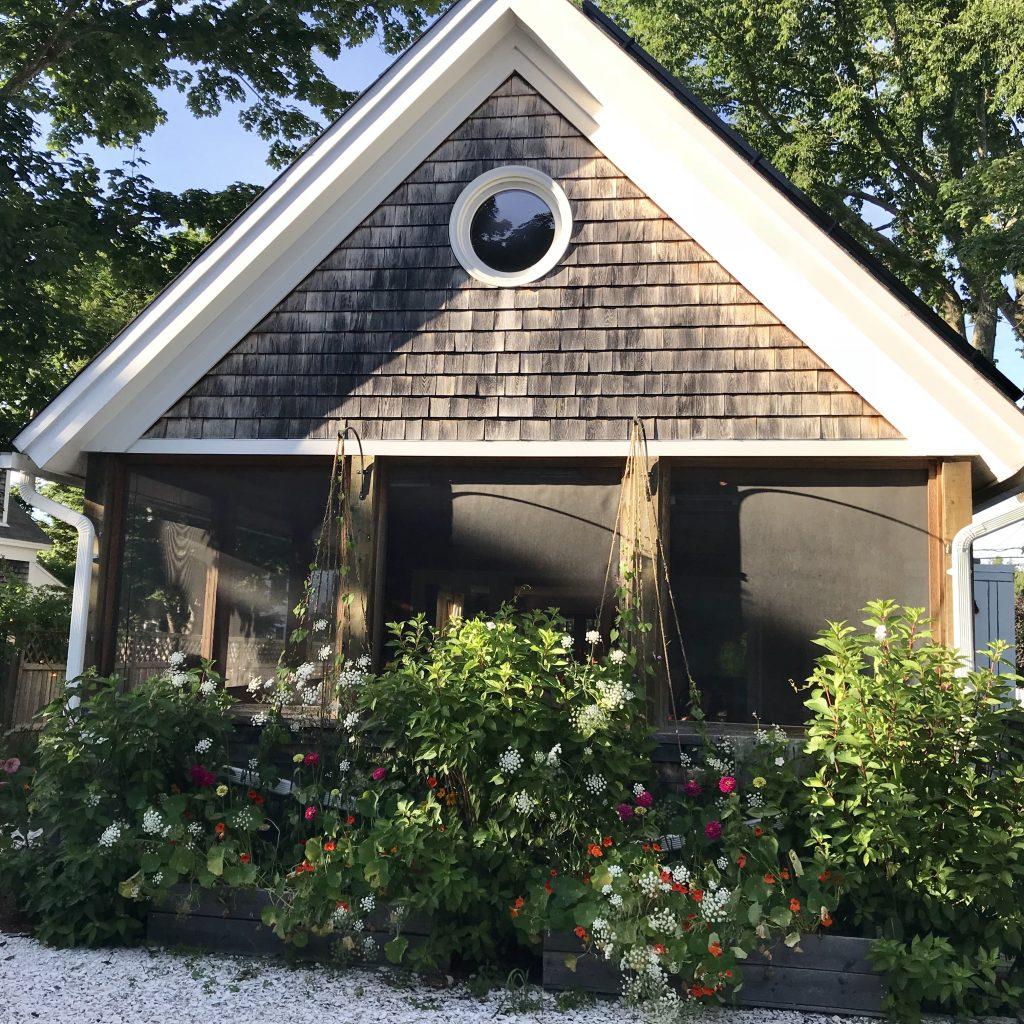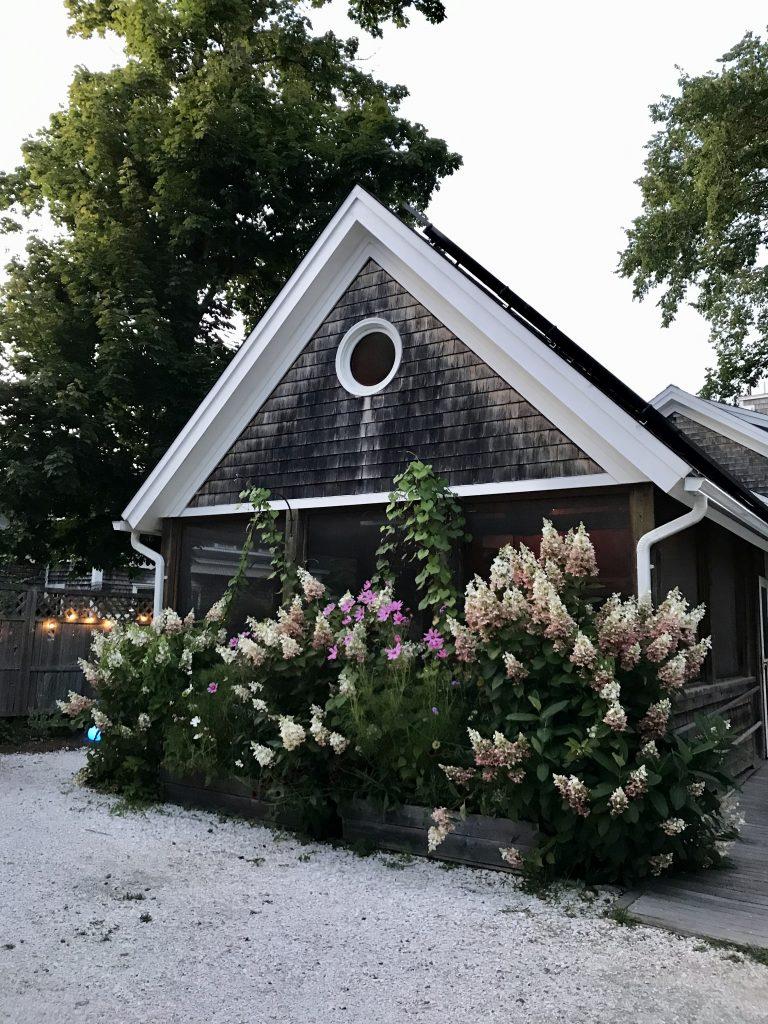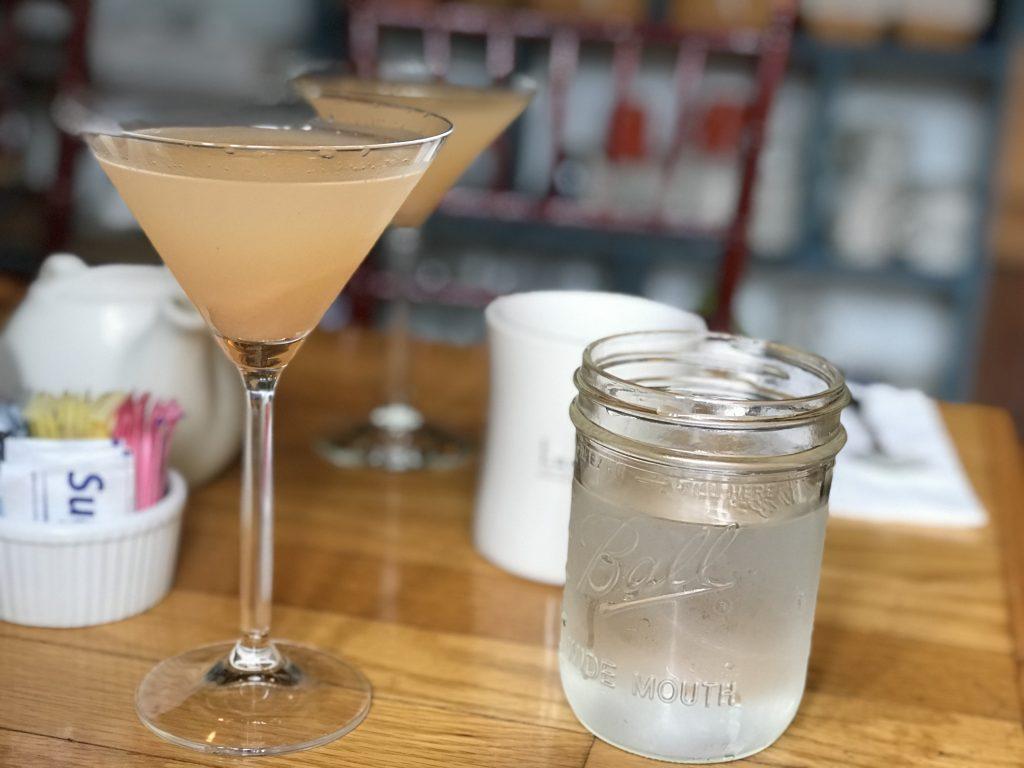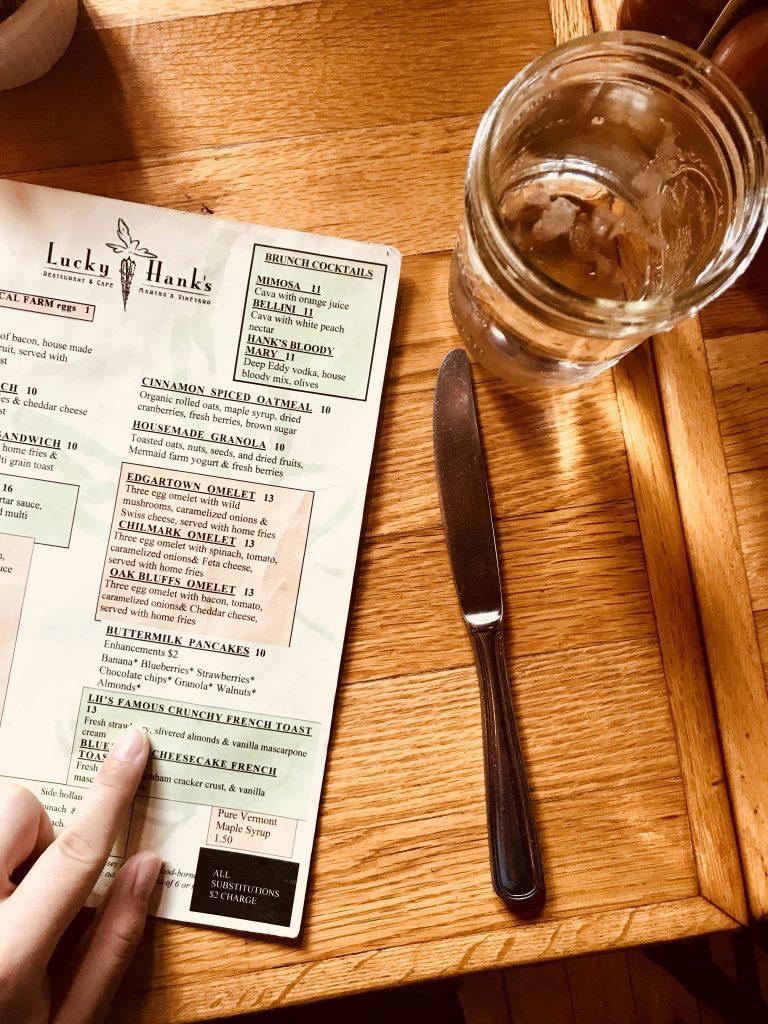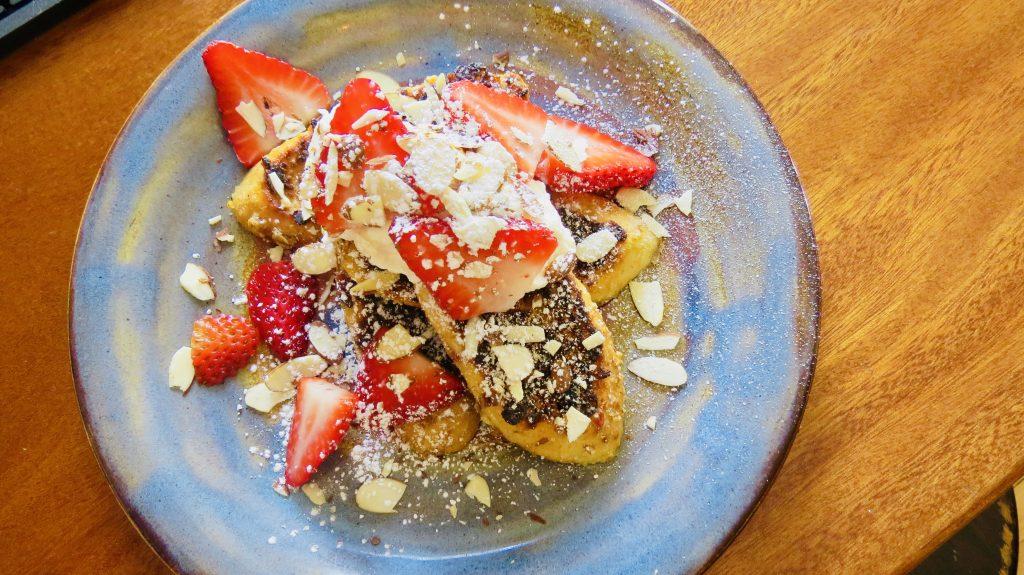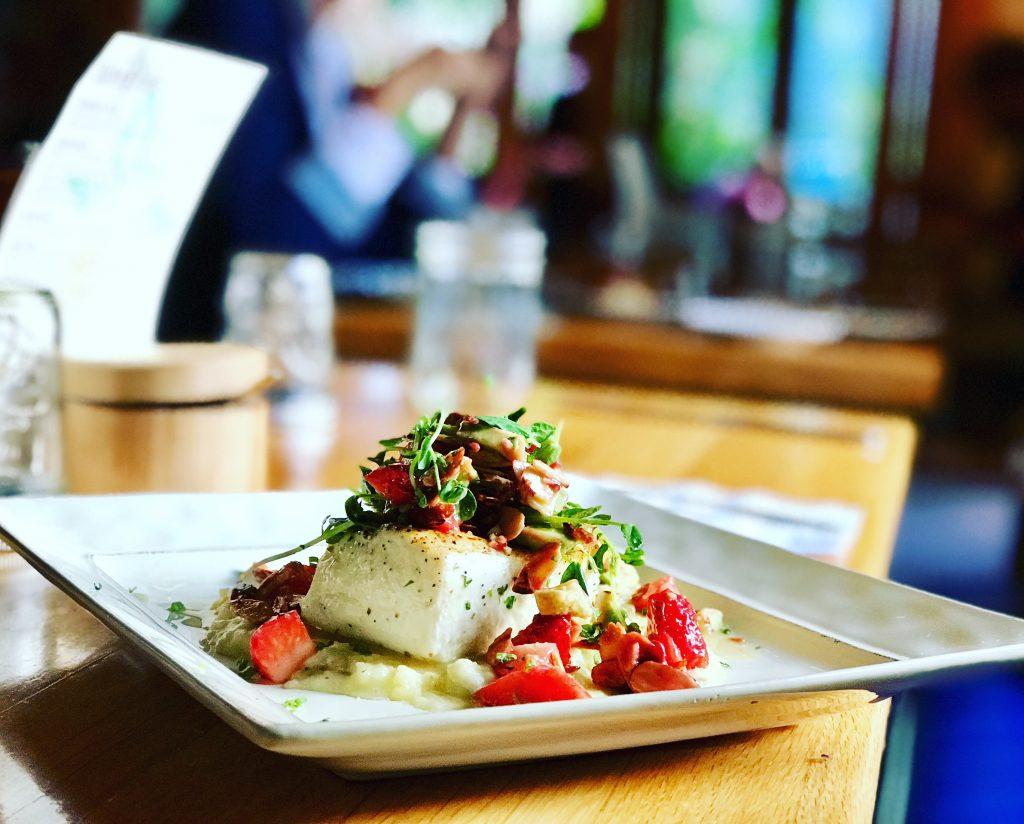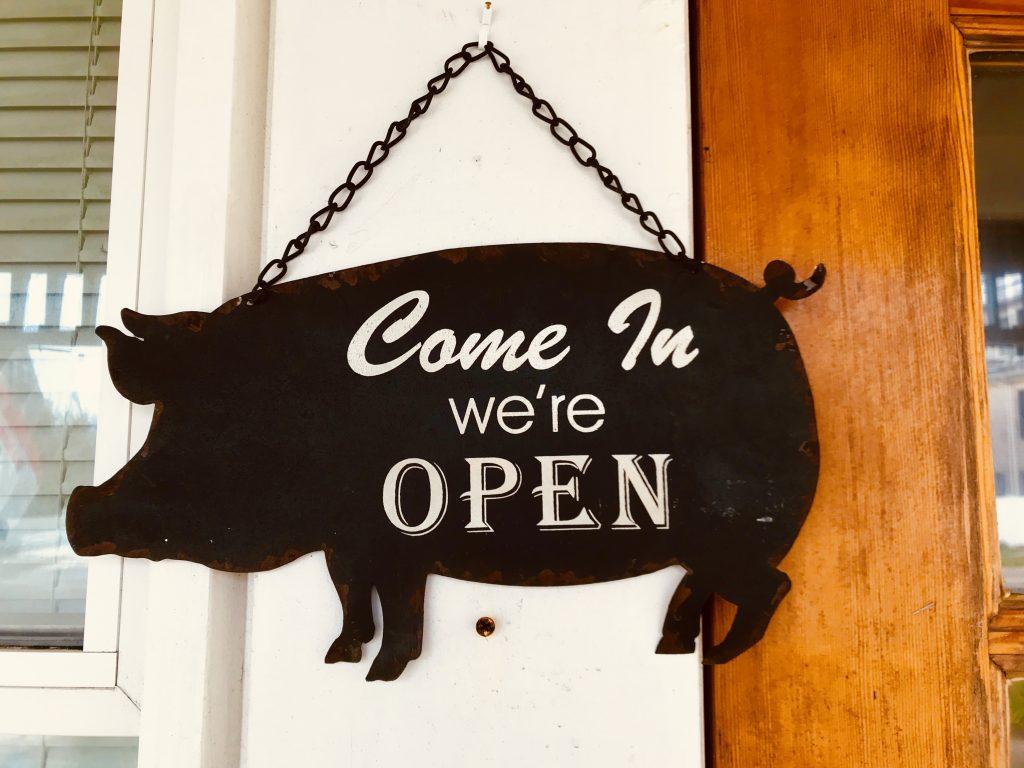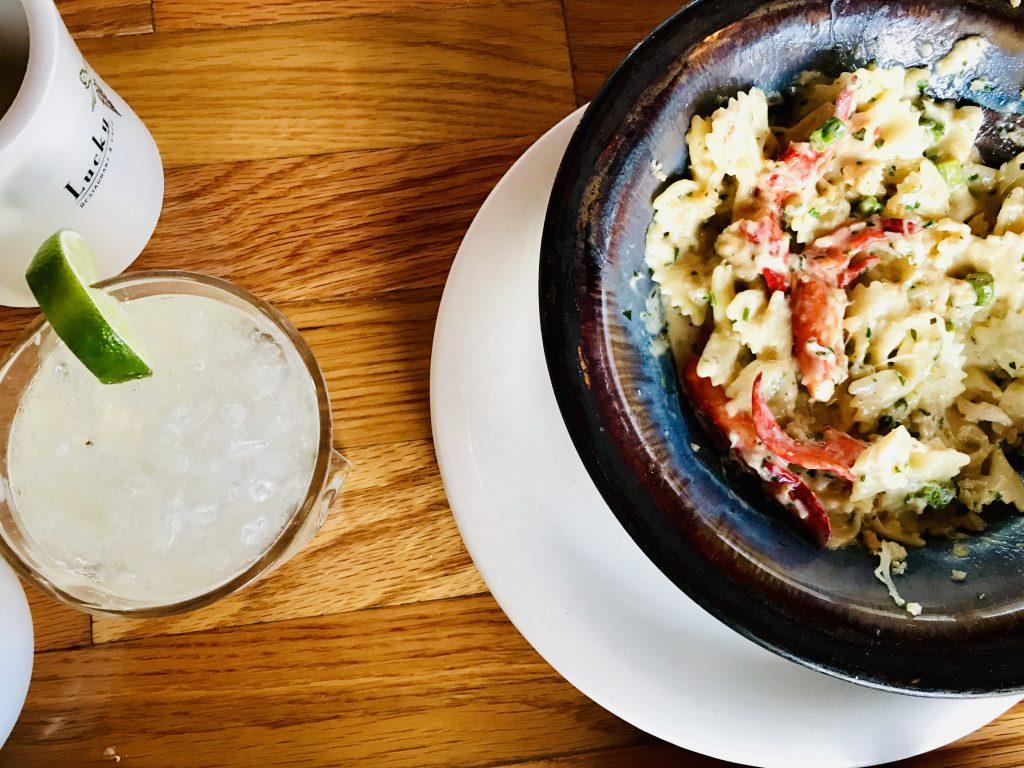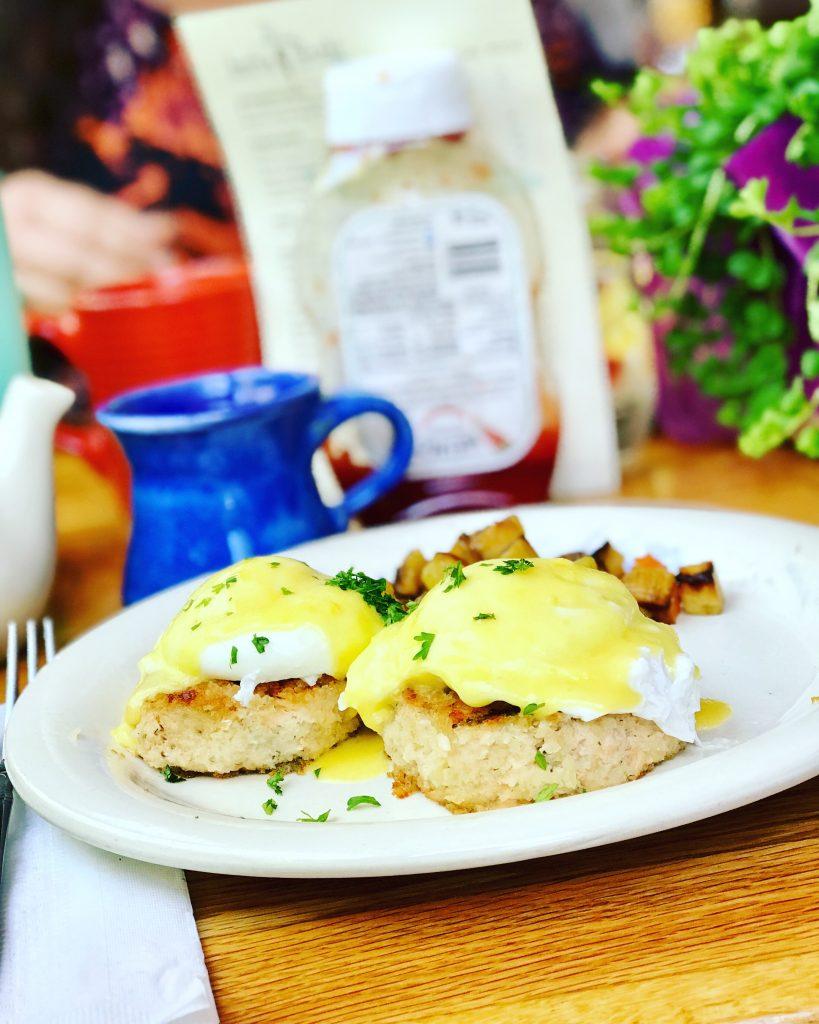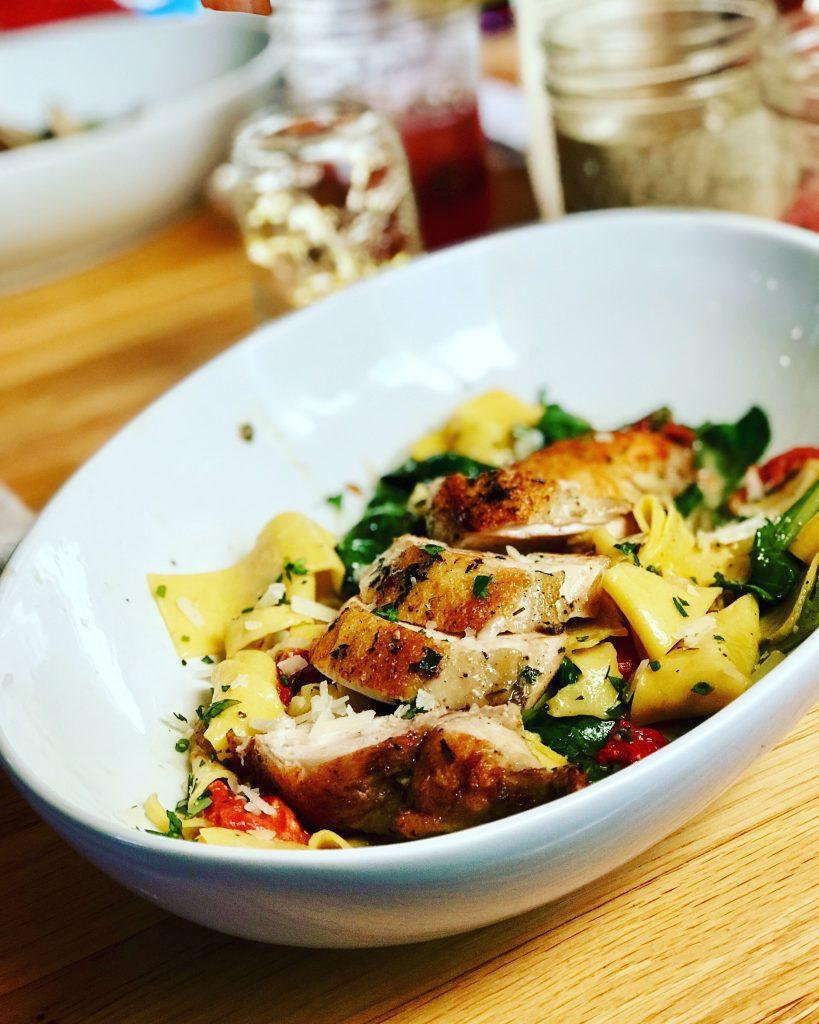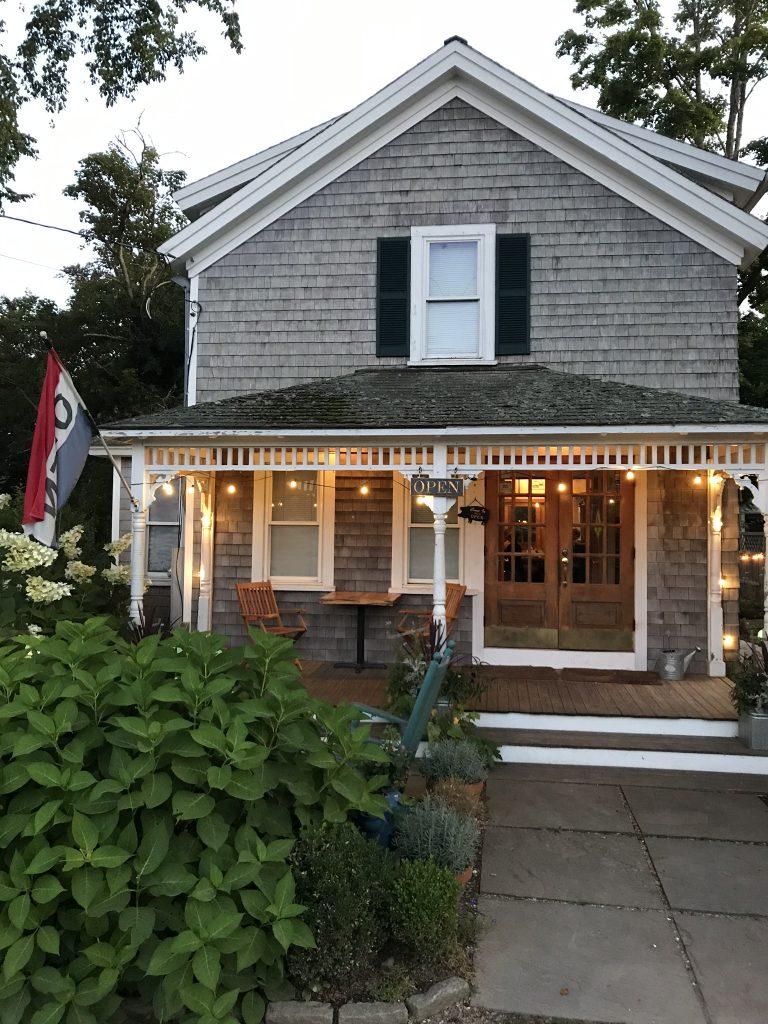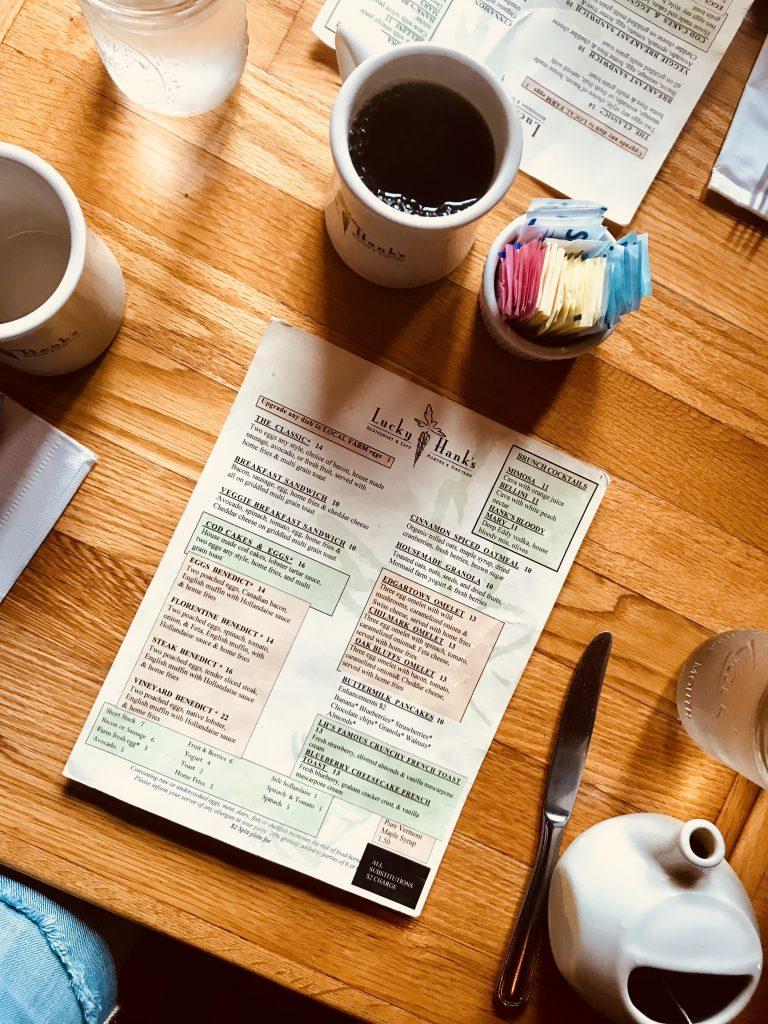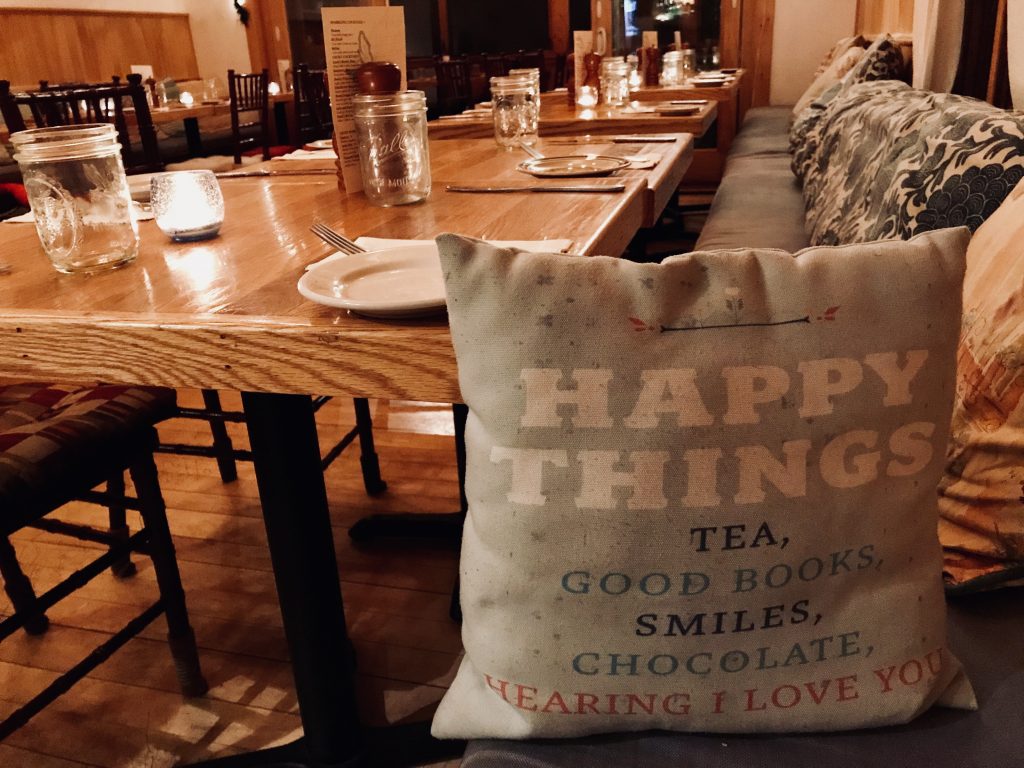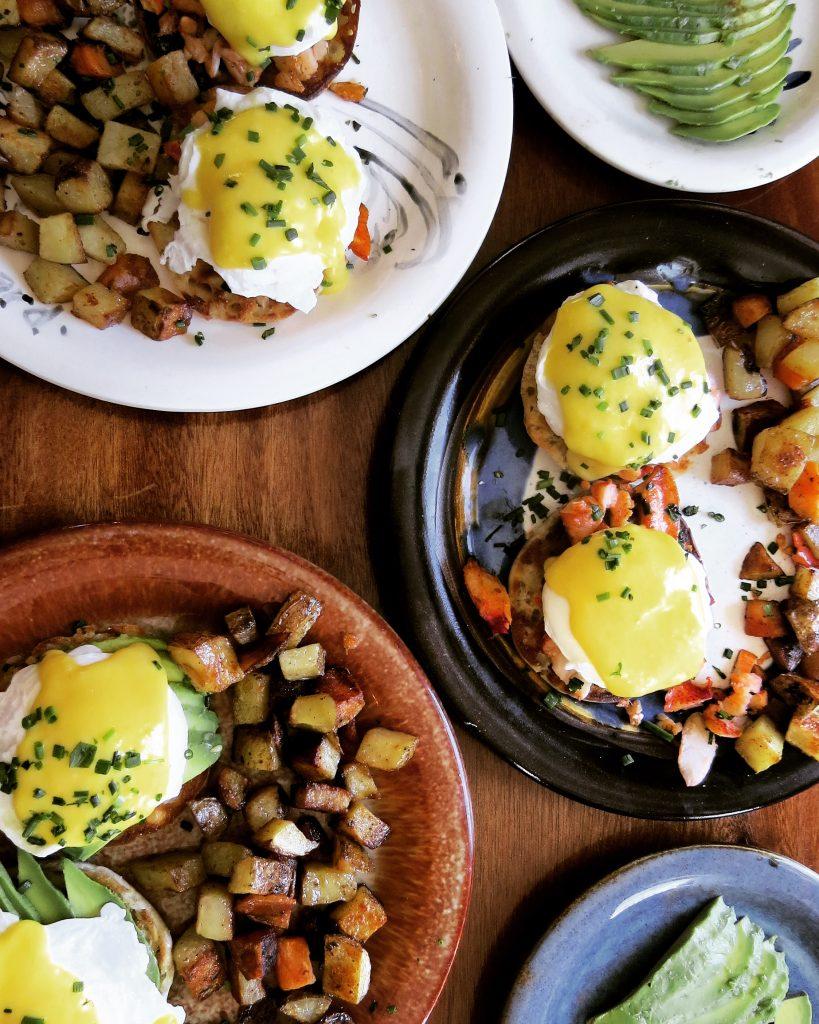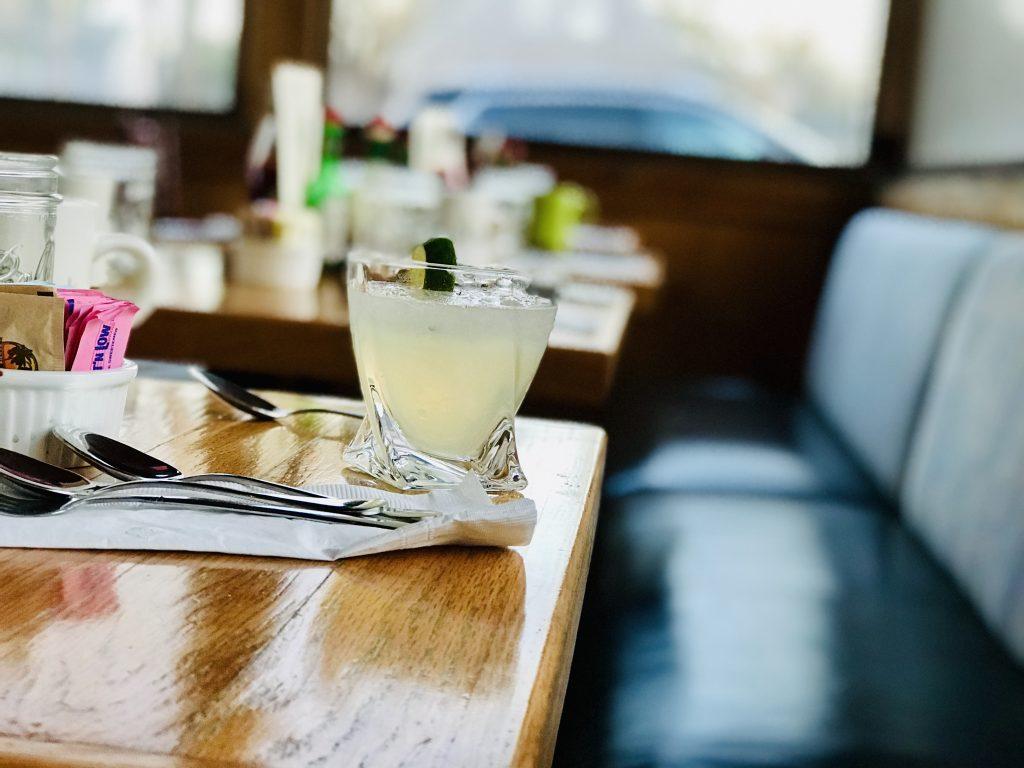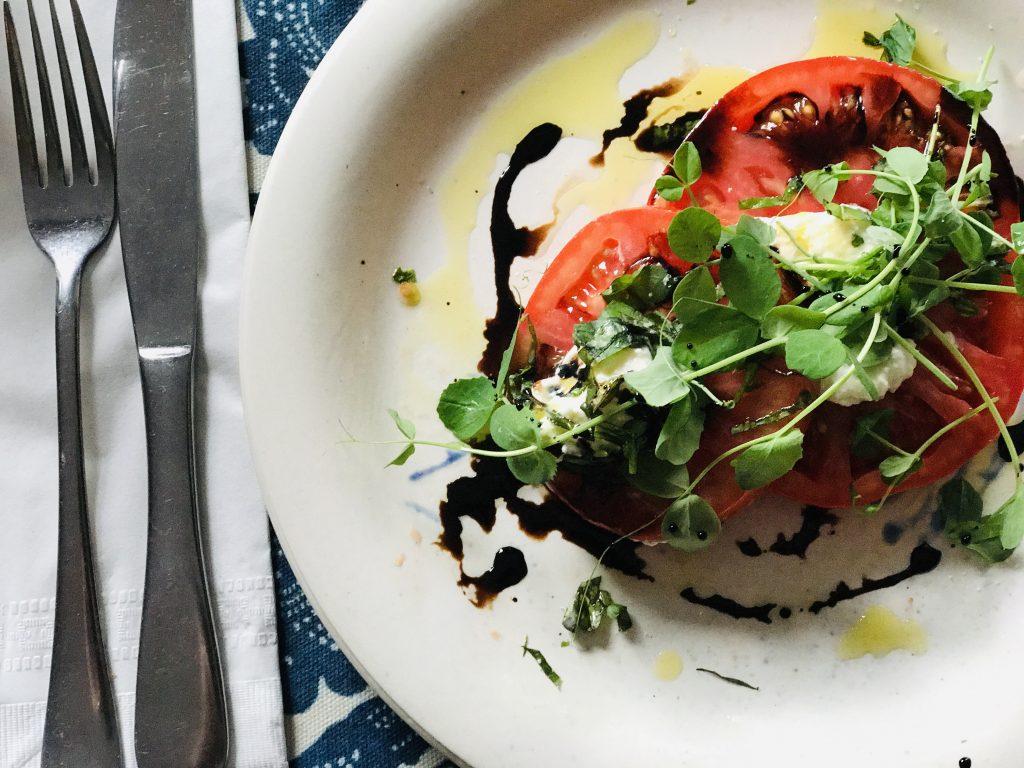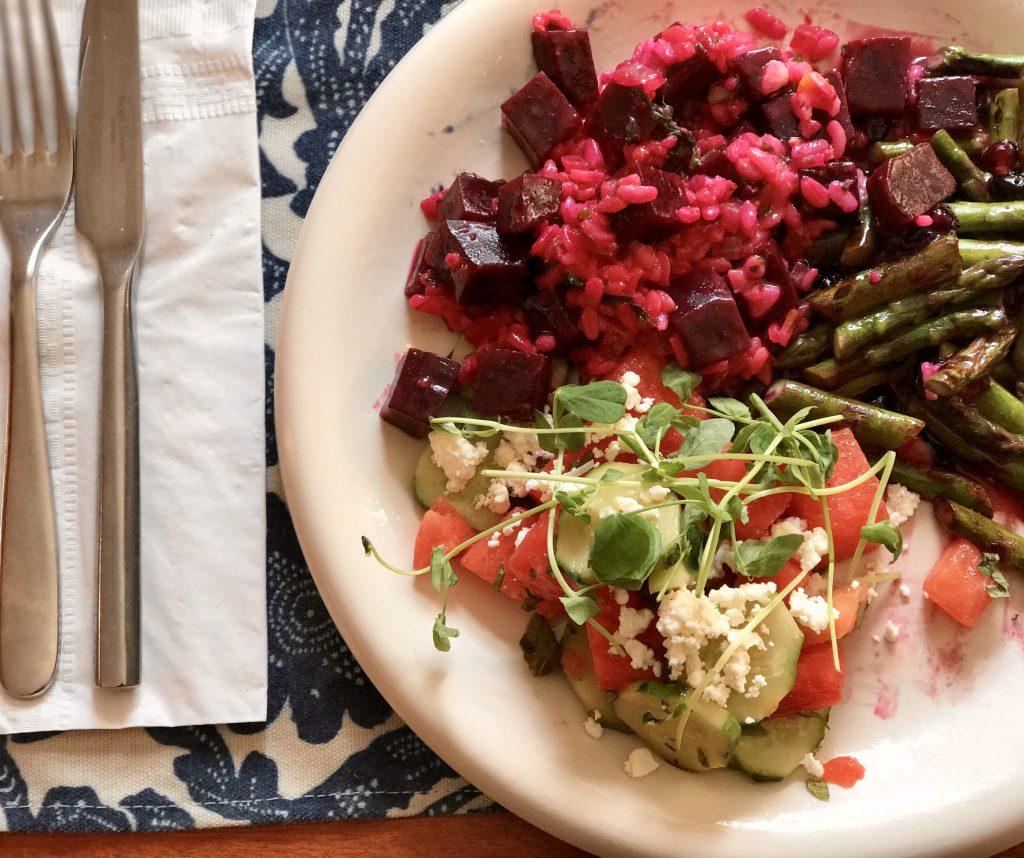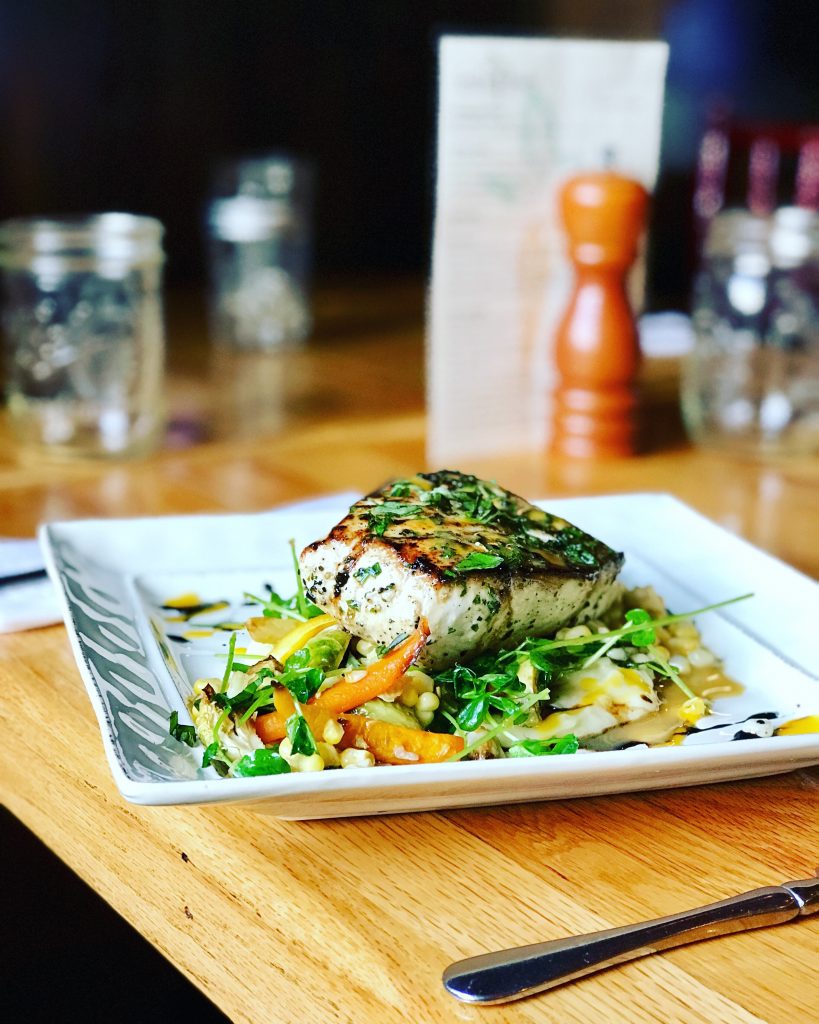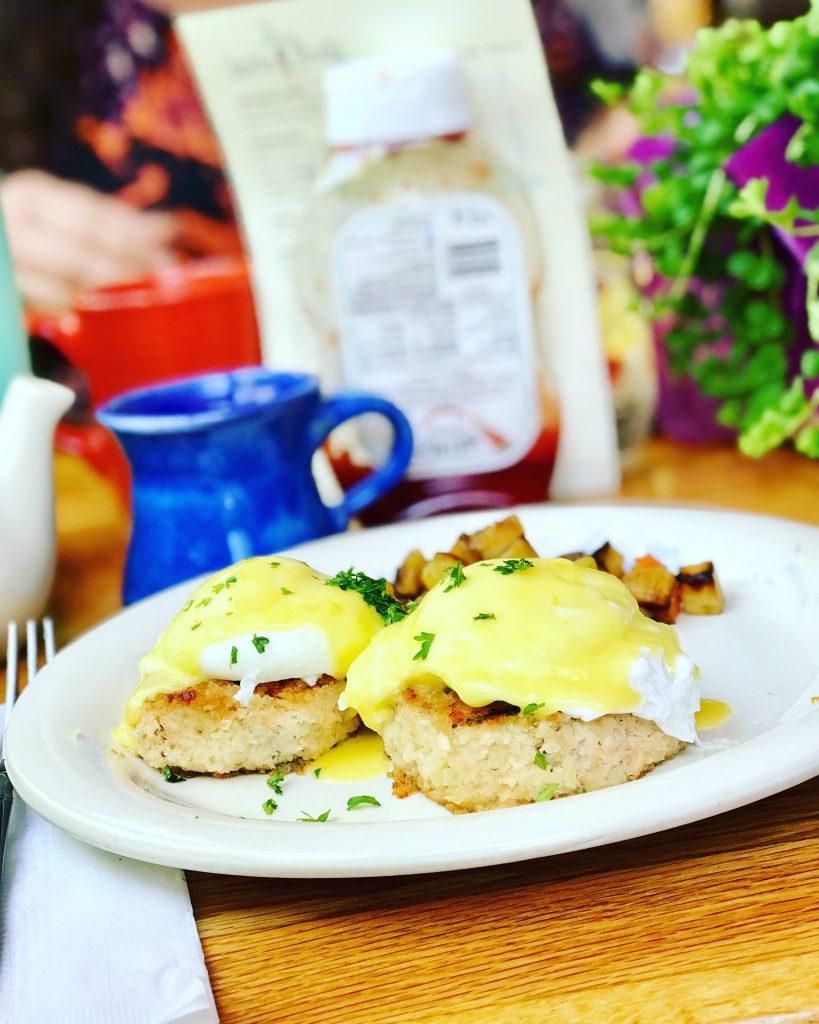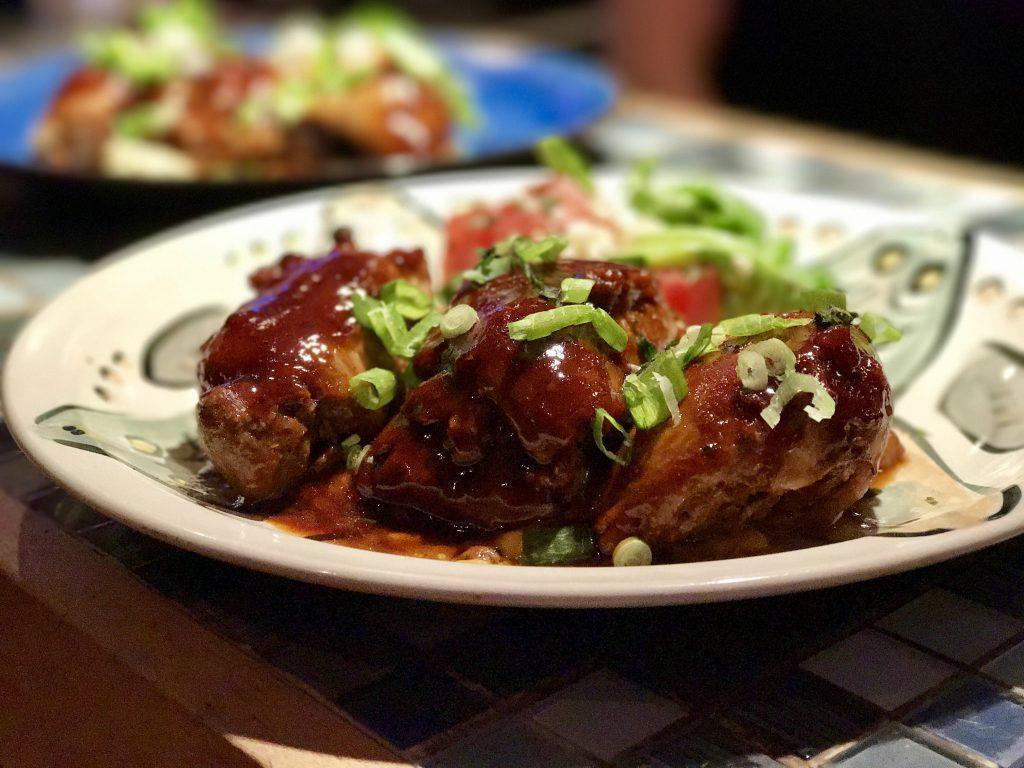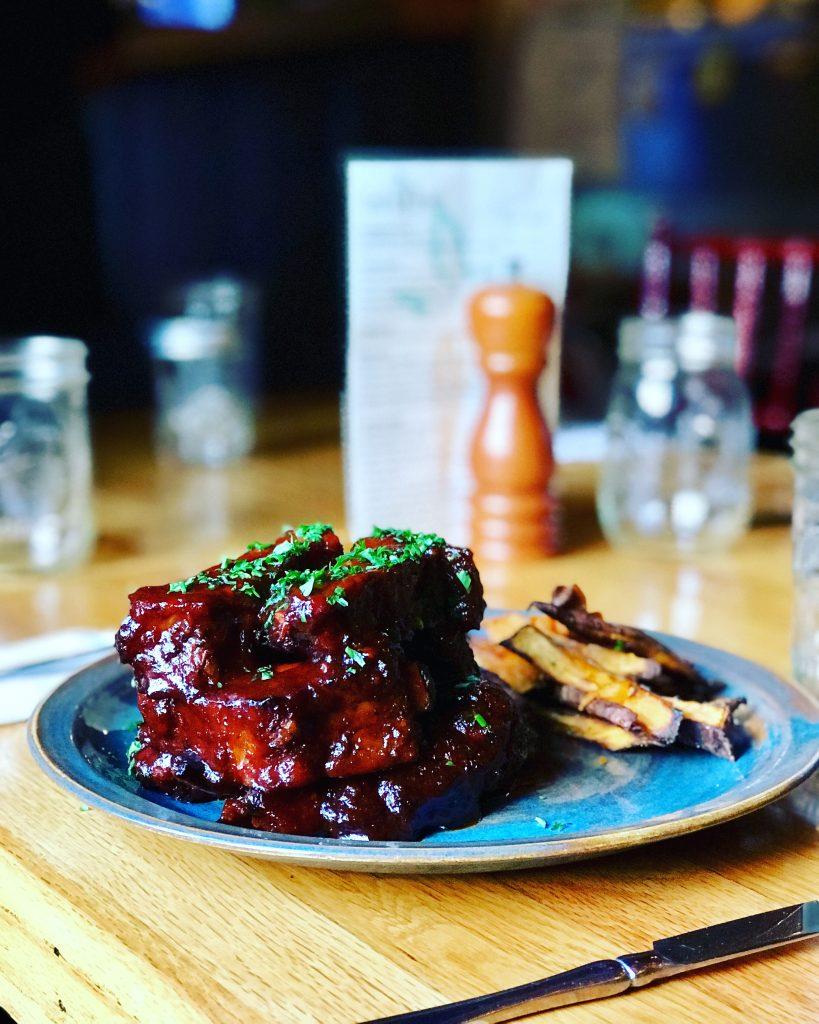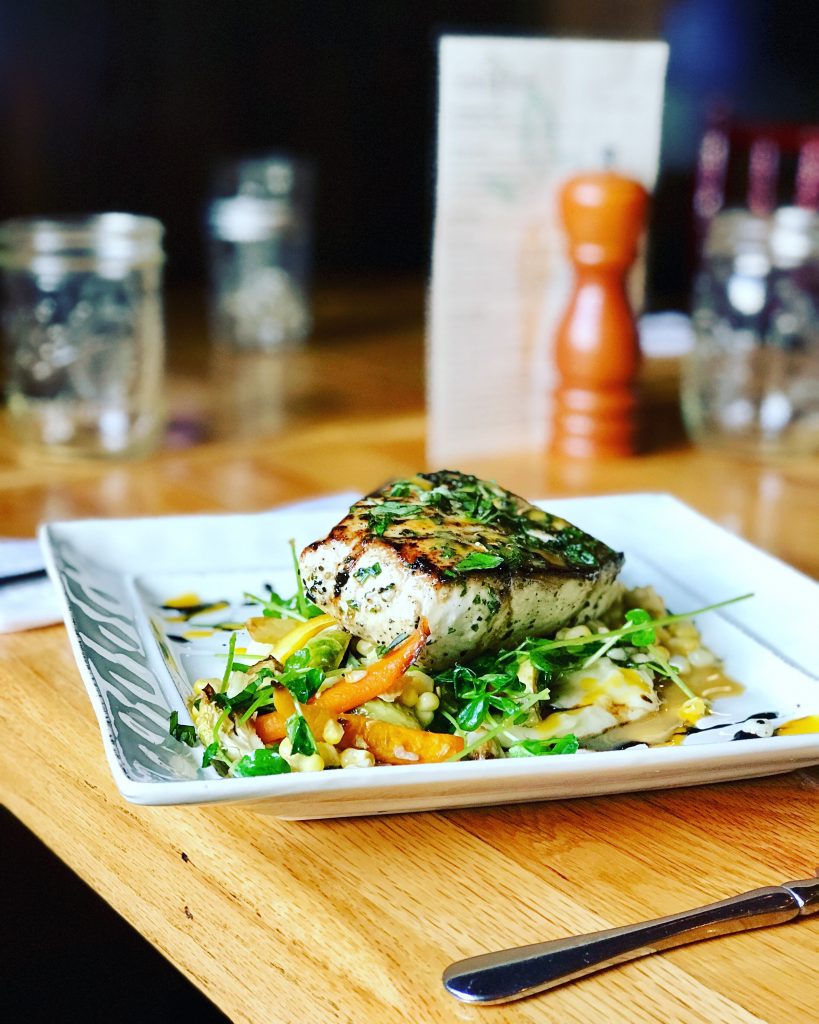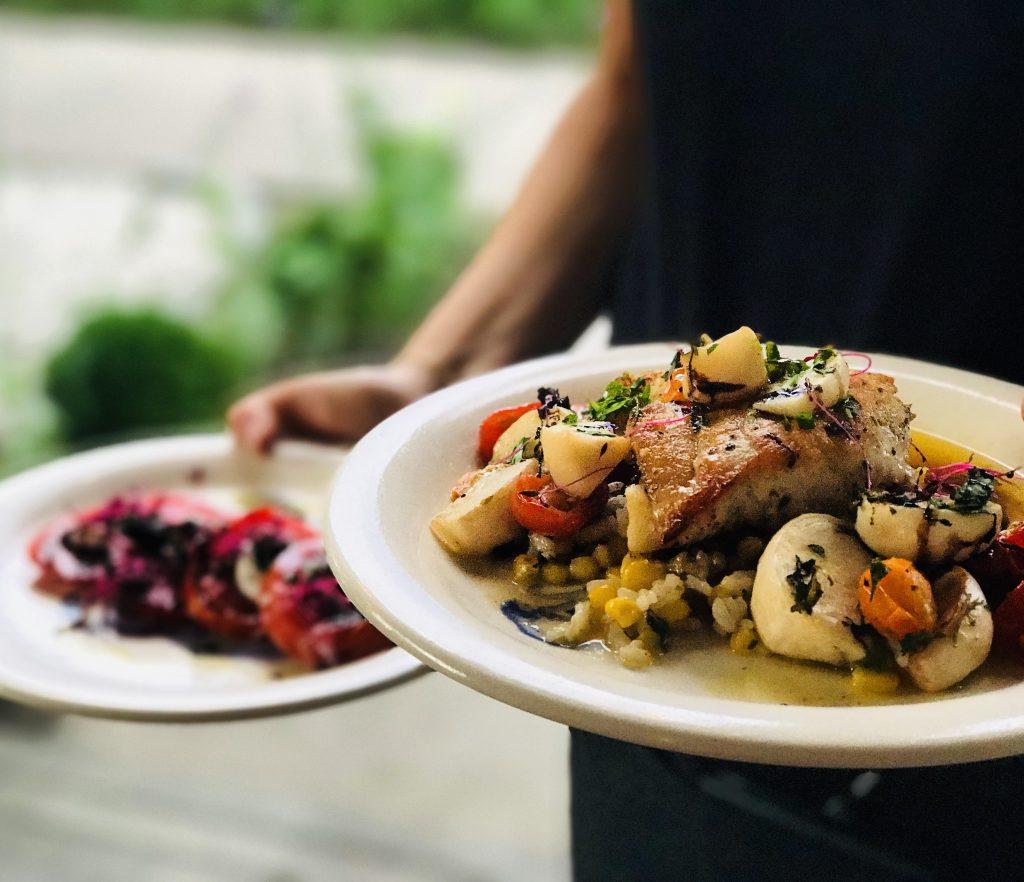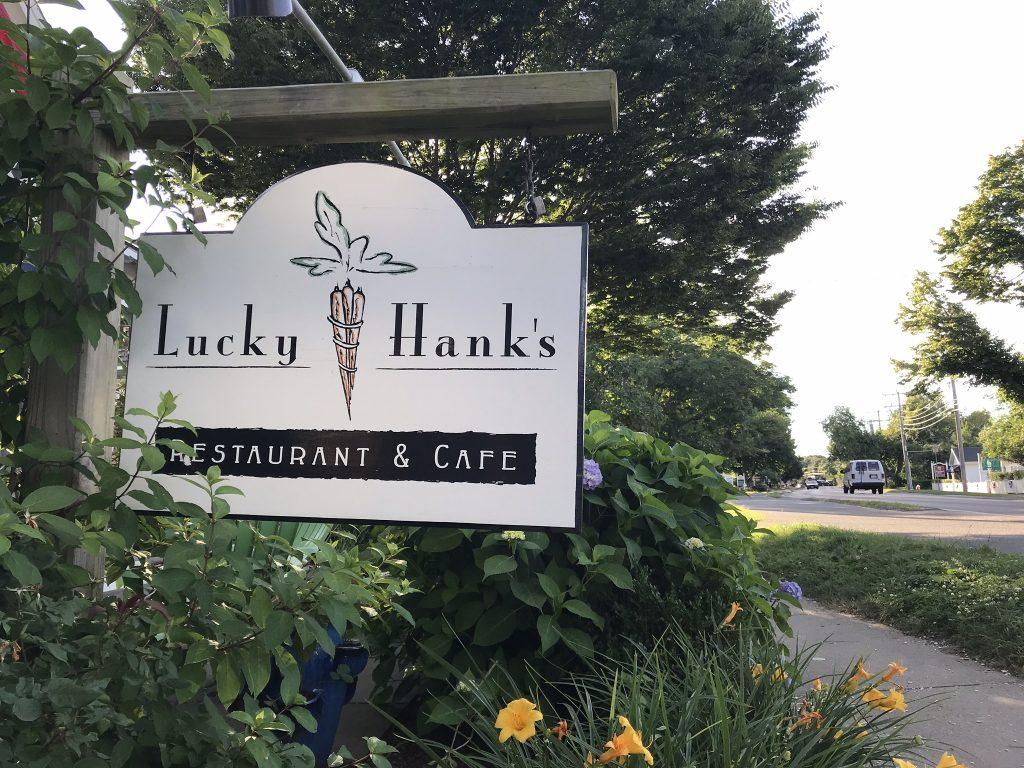 Find us on Instagram and Facebook
Website design by Sound Data Solutions